Talenteum is a community of African Talents mainly.
We help companies to work remotly and build their team in Africa , mainly in Mauritius island where we have our headquarters
We source the best talents, we give them the best framework and we are in charge of the payroll on behalf of our clients at the end of the Month.
We are a team of 70 people and we have already recruit more than 200 people for our client.
We are growing every month ! Come and Join us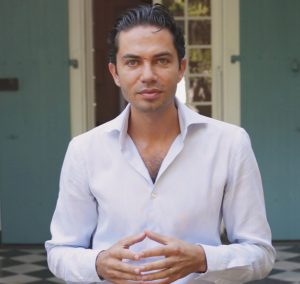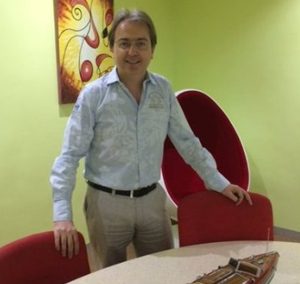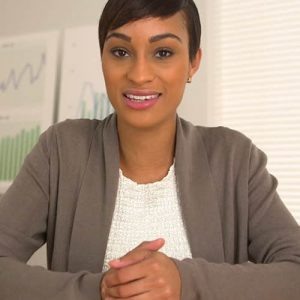 Marketing – Head of Growth