Learn, test and apply is the fruit of a successful team!
BECOME A MENTOR BY SPONSORING A PROFESSIONAL TRAINING
Talenteum invests in the continent's "human capital"- especially young people by offering them a training and a job remotly "Investing in human capital means investing in the economy … People, countries and regions are aware that they do not invest, they will fail … We must not fail generations again .We know that development takes time.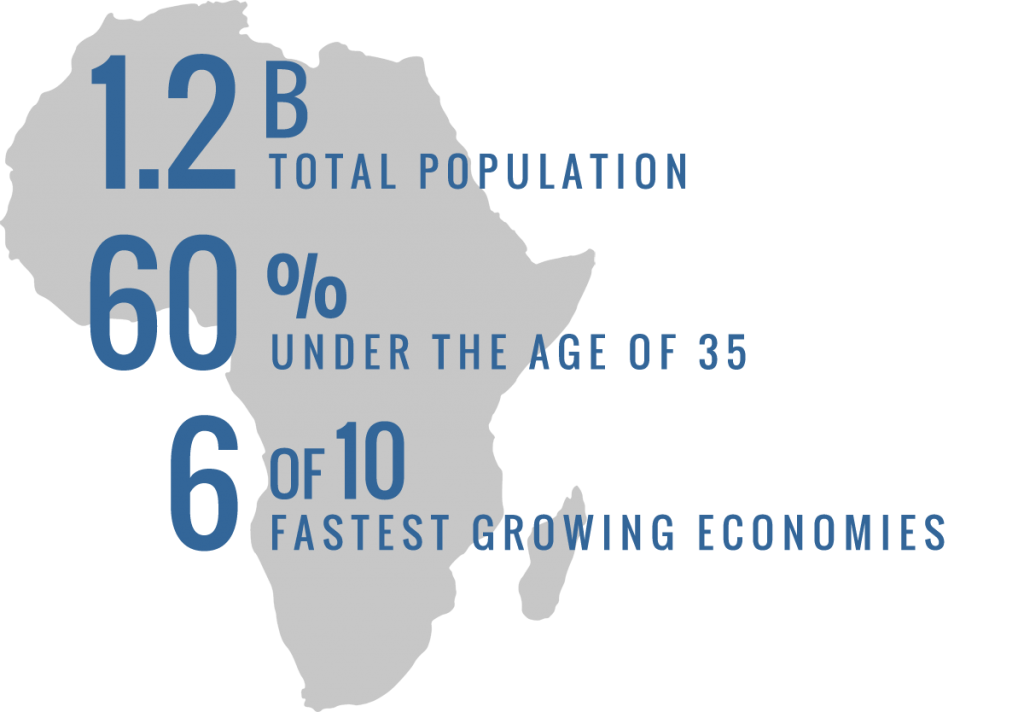 We propose a model that has already proven itself:
An X time training and X time practicing in your company 
If you do not have your own training Guide, below our partner to self train our people.